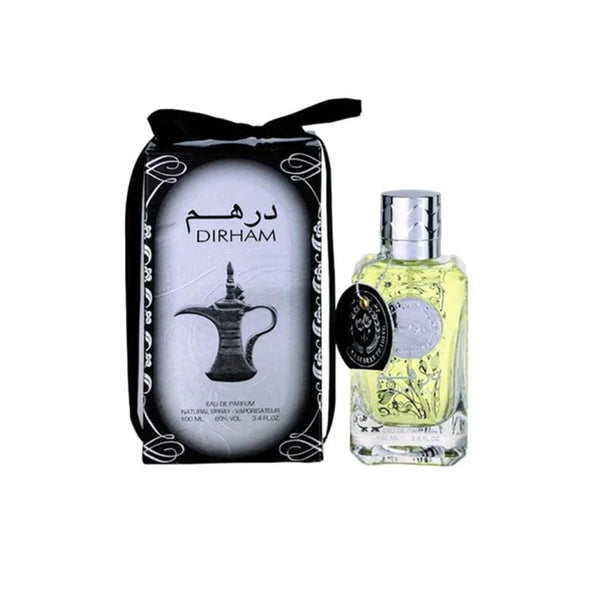 Zoom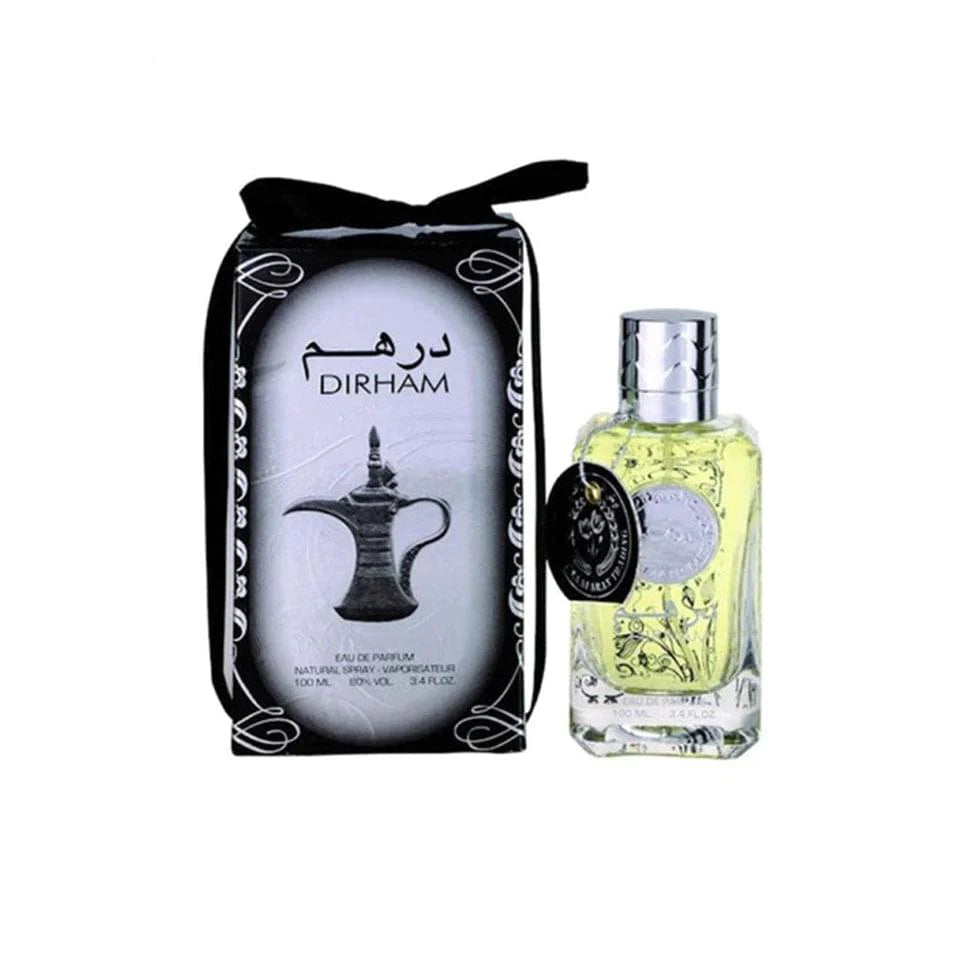 Dirham Silver
Dirham Perfume fragrance is ranked the most popular in our country despite the fact that it smells totally unconventional oriental. Hay, dry herbs, stump filled- karadamónom and special sviežo- kyslo- herbal – grass. Quite intense, quite indefinable as honestly navoňavkovaný Arab on the Alpine pasture.
The smell is moving in a plane orient – fougere. Fits men, without discussion, but buy it here and there within the PMS attack women. Dirham Perfume is well worn in spring – summer weather. They buy him all age groups, which are not subject to the dictates of fashion and trends.
Ingredients :lemon, bergamot, lavender, cardamom, jasmine, rose, vetiver, cedar.
Fragrance Note: Lemon, Bergamot, Lavender, Cardamom, Jasmine, Rose, Vetiver, Cedar