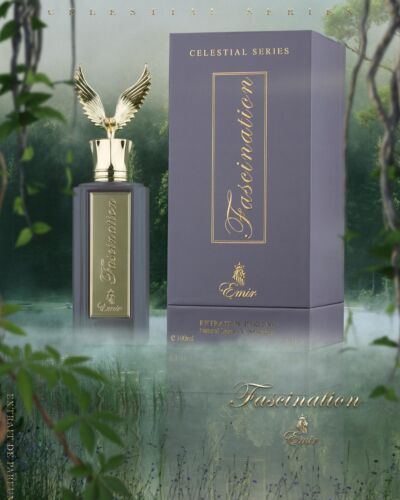 Zoom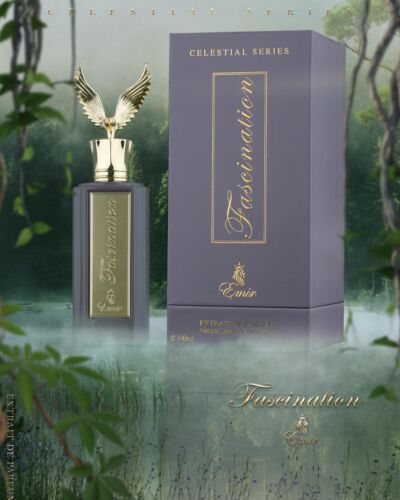 Paris Corner Emir Celestial Fascination Extrait De Parfum 100ml 
Discover the captivating scents of Paris Corner's Emir Celestial Fascination Extrait De Parfum, the perfect way to refresh your senses! Featuring 100ml of exquisite floral notes, this luxe perfume is sure to enchant with its sweet, romantic aroma. If you're looking for a scent that will take you on a celestial journey, this is it!
Fragrance Notes -
Top Notes - Black Pepper & Orange
Middle Notes - Tonka bean & heliotrope
Base Note - Cedarwood.