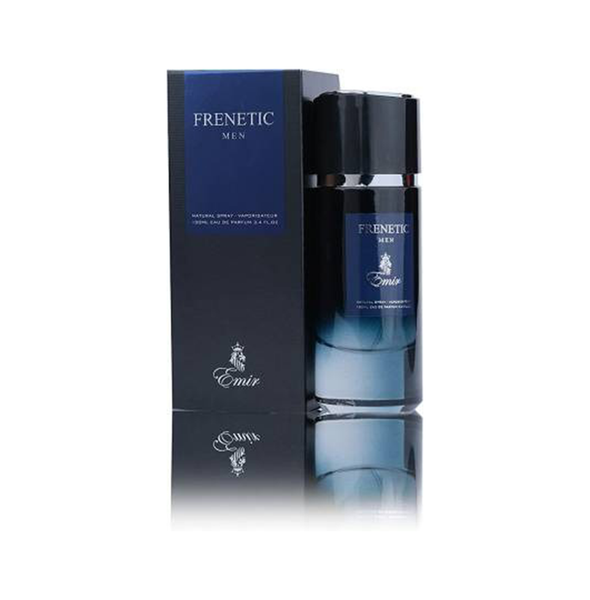 Zoom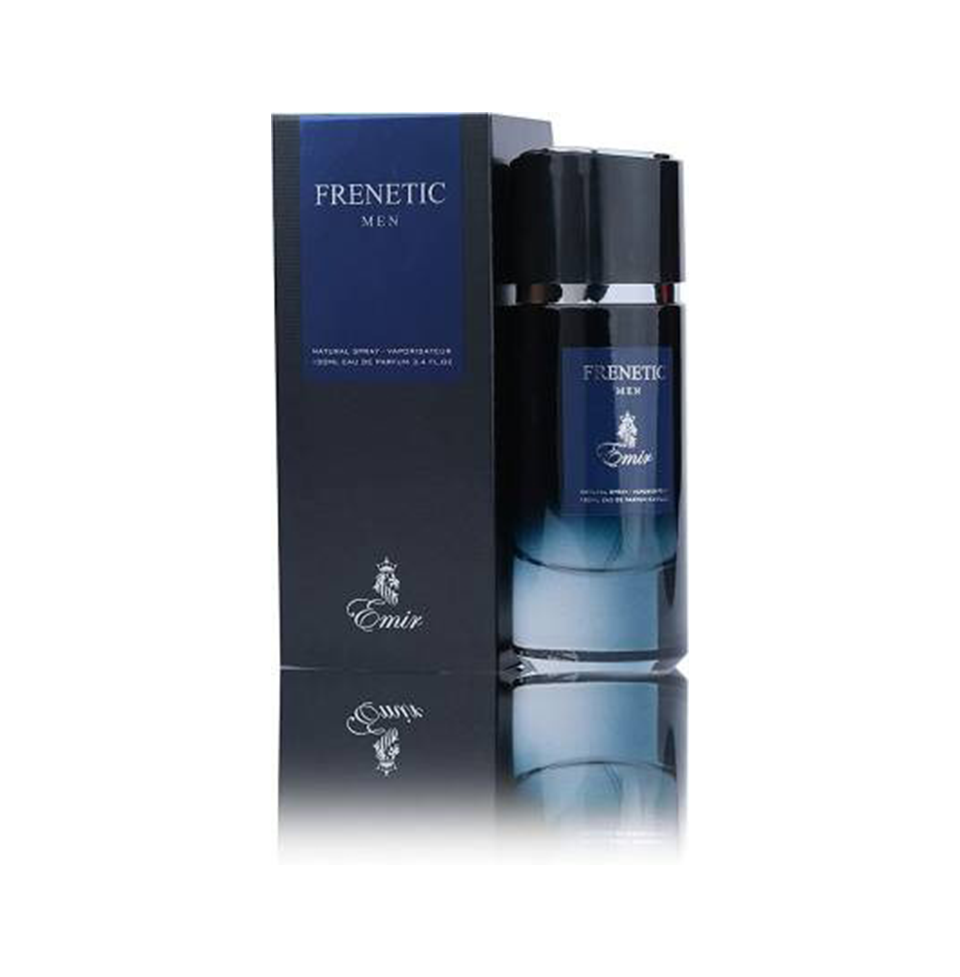 Emir Paris Corner Frenetic Eau de Parfum 80 ml For Men
Emir Paris Corner Frenetic Eau de Parfum is a sophisticated men's fragrance with a vibrant, masculine scent. Offering a long-lasting fragrance with a striking 80 ml bottle, this Eau de Parfum is sure to last all day. Enjoy the refined complexity of a modern classic.
Fragrance Notes -
Top notes -  Cinnamon, Nutmeg, Cardamom and Grapefruit
Middle note -  Lavender
Base note-  Licorice, Sandalwood, Amber, Patchouli and Haitian Vetiver.