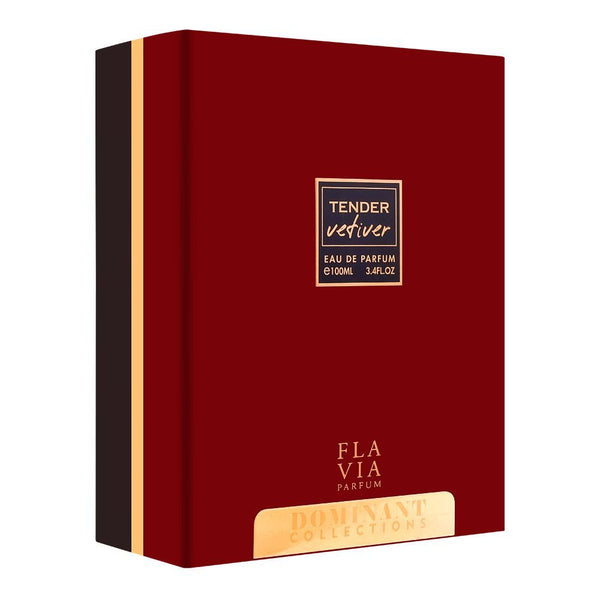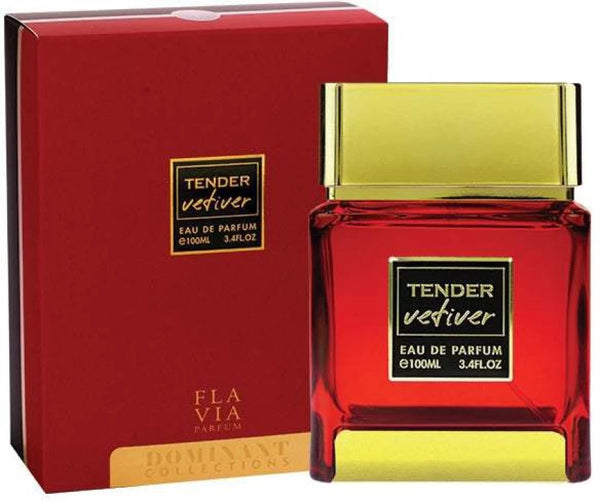 Zoom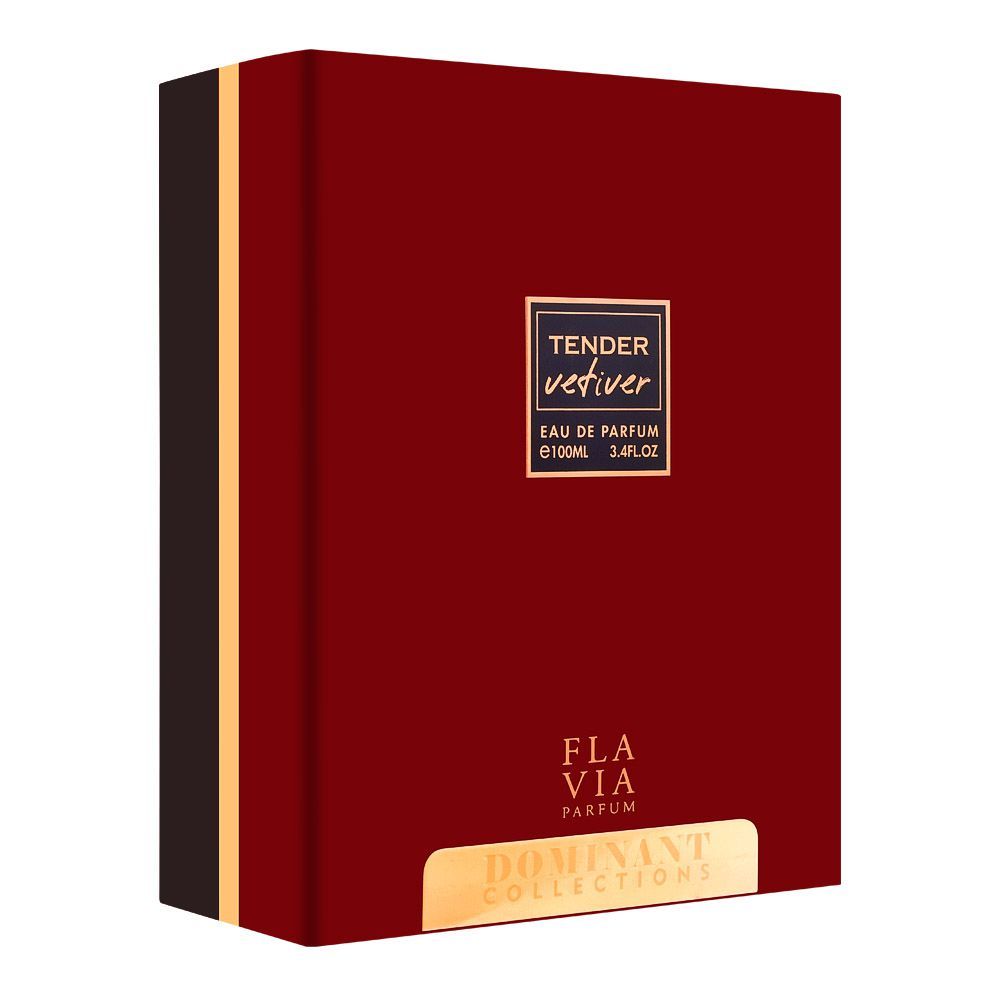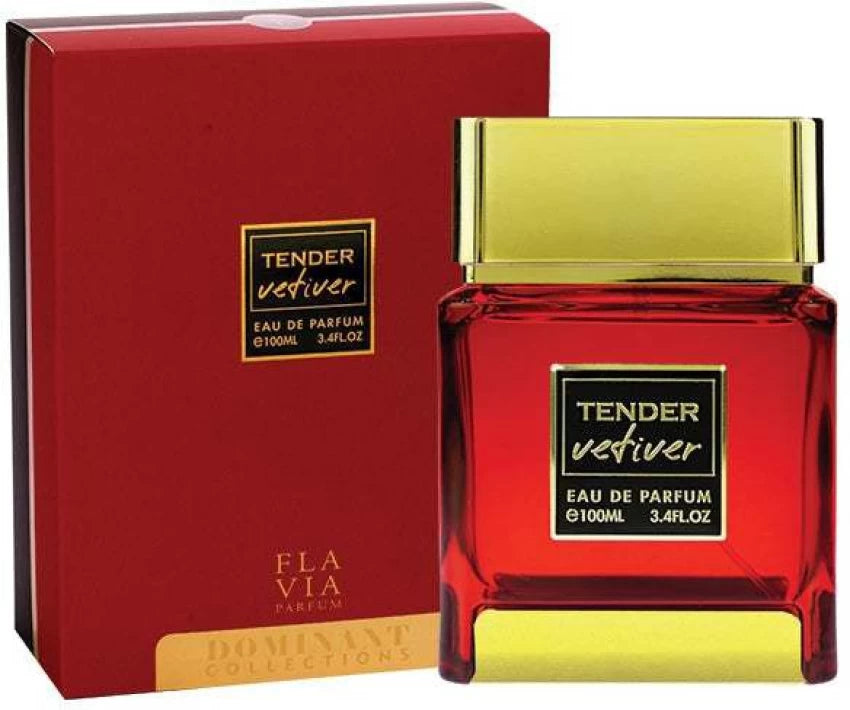 Flavia Tender Vetiver Dominant Collections Eau De Parfum 100ml Unisex

Flavia Tender Vetiver Dominant Collections is an exquisite unisex Eau De Parfum, presented in a 100ml bottle. Its top notes are Jasmin and Bergamot, the middle notes are Musk and Lavender, and the base notes are Vetiver and Cedarwood. An aromatic blend of natural ingredients, this luxurious scent is sure to leave a lasting impression.
It has a flaunting fruity blend of bergamot, blackcurrant, coconut and peach in the harmony with seductive savory middle notes of rose, violet and beautifully blended Jasmin in it.
All these notes are well balanced on charming and captivating base of vanilla and musk.