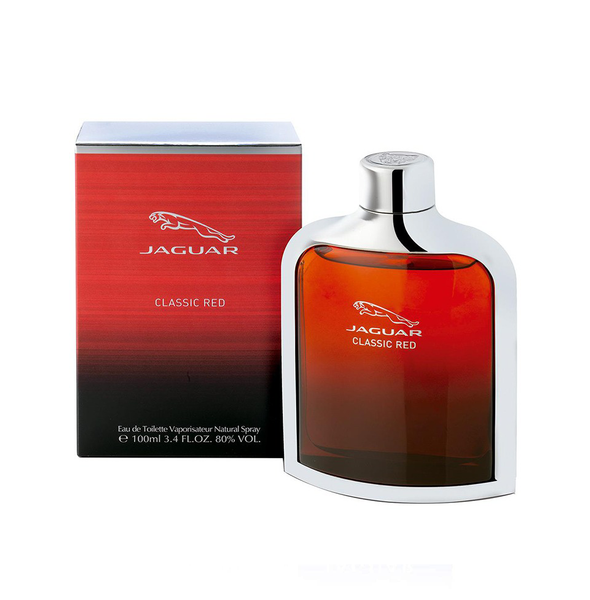 Zoom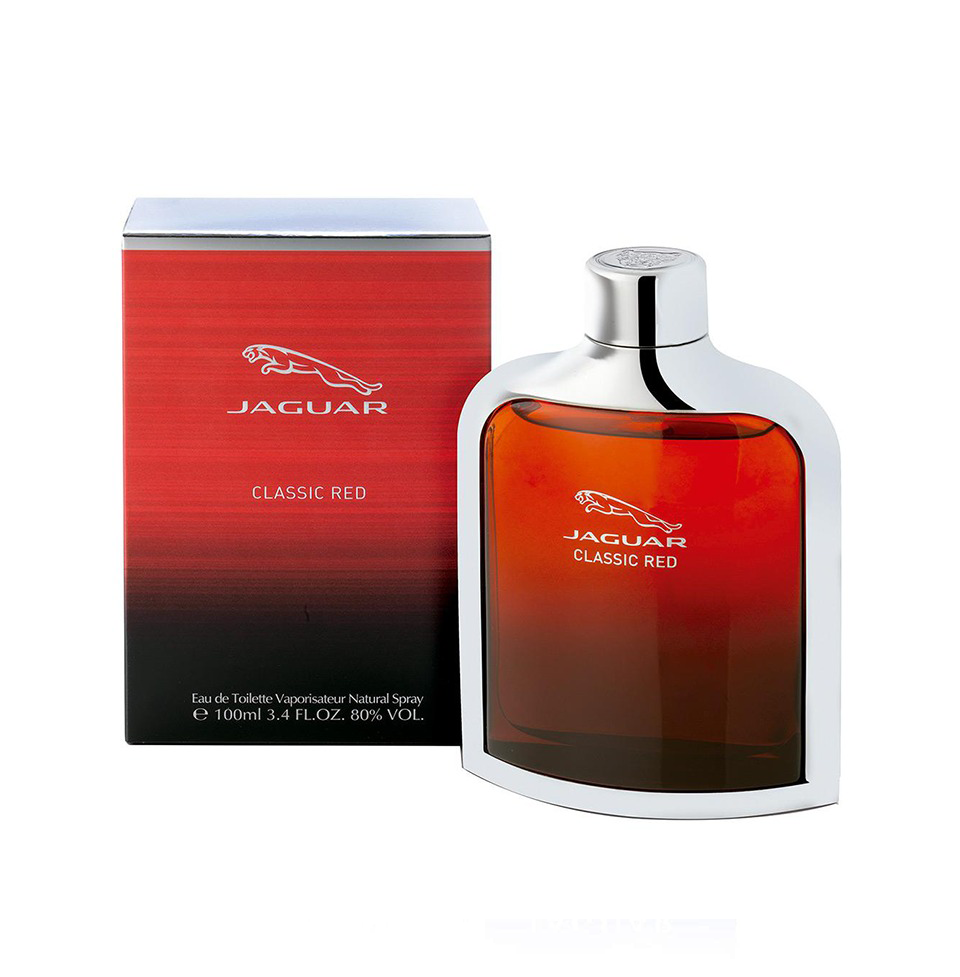 Jaguar has always been synonymous with the essence of being a man. Jaguar's body spray for men are for a man of charm and confidence, who wears his aura on his sleeve.
This classic black fragrance from Jaguar not only looks elegant in the bottle, but the gorgeous notes also reflect a part of your powerful personality, and becomes one with you.
Jaguar Classic Red EDT Spray contains top notes of bergamot, raspberry, and blueberry, with mid notes of jasmine, ozone, and pepper, enveloped in the base notes of amber, tonka, cedar, wake passion, vanilla, and patchoulli's hot and creamy blend.
Spray it on for that meeting, or just a casual brunch, or even that sophisticated evening event, Jaguar is your best friend in every situation.