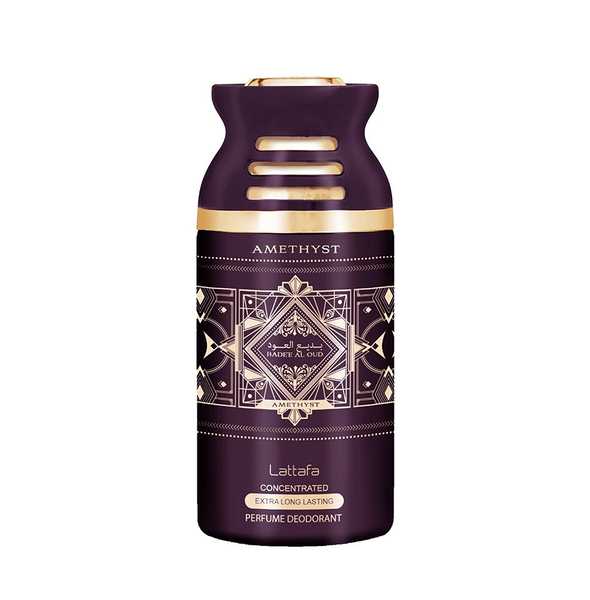 Zoom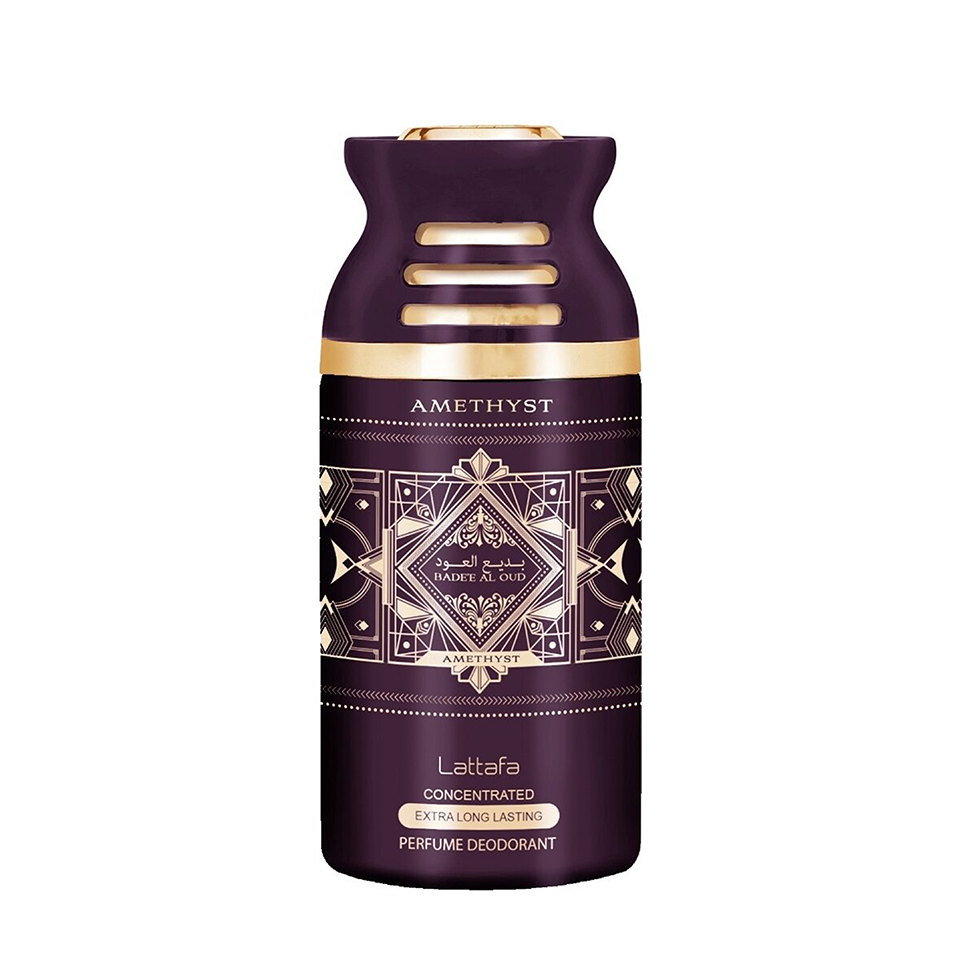 This Perfume Deodorant is one of the most expensive and desireable perfume for men and women in the brand Lattafa . It has an intoxicating scent that can be quite potent. The Brand Lattafa are using Oud and Musk Fragrance as a base notes to create some amazing fragrances both homme and femme
The Classic Fragrance formulations that help to keep away the elements that make you smell bad & help to keep you fresh all day long.
The brand Lattafa also gives different variants of Imported Arabic Fragrances like Oud, Musk, and Other Quality Premium Fragrances which Last for more than 12 Hours, A Perfumed Spray also Suitable for Daily Wear.
Lattafa Deodorant Spray that increases Desirability, through it's Active Ingredient, which dosen't Fade away easily.