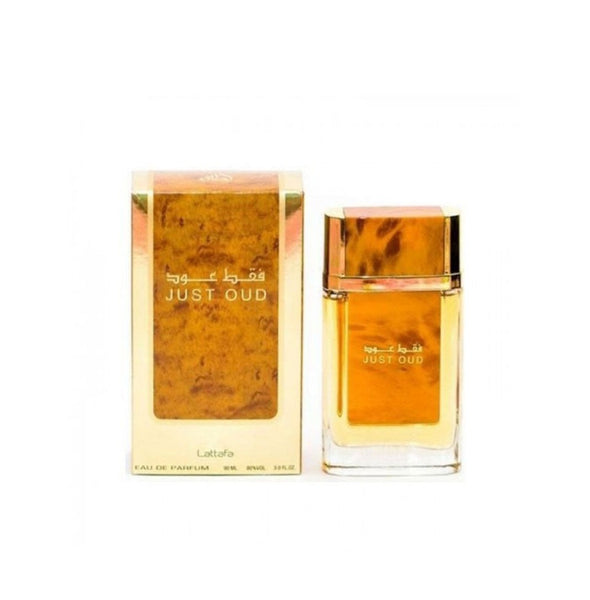 Zoom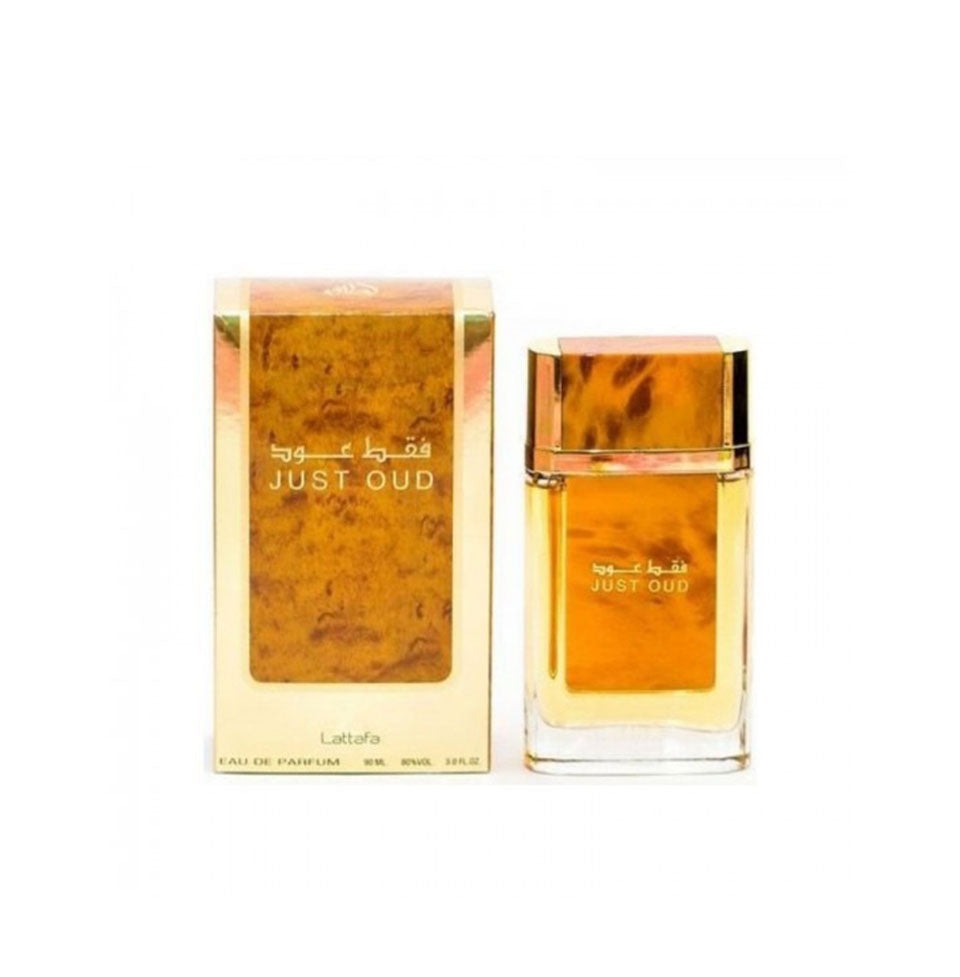 Lattafa Just Oud Eau De Parfum 90ml for men By Lattafa Perfumes . 
Just Oud EDP 90ml By Lattafa Perfumes.Free Postage
Lattafa Just Oud is the ethereal and floral scent that opens with energizing fragrance with agarwoodand musk notes. The fragrance has best answer to the other clones and the perfume is for men and women and has launched in 2014. 
Fragrance : Raspberry, saffron, rose, geranium, amber, agarwood (Oud), incense and white musk. 
Gender : Men and women