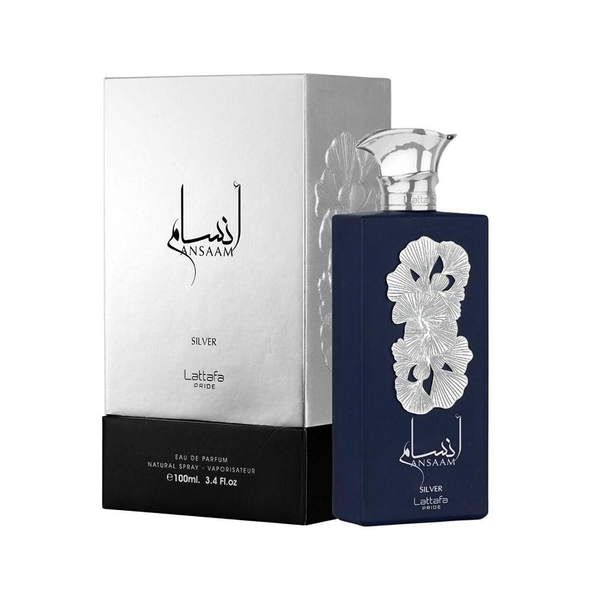 Zoom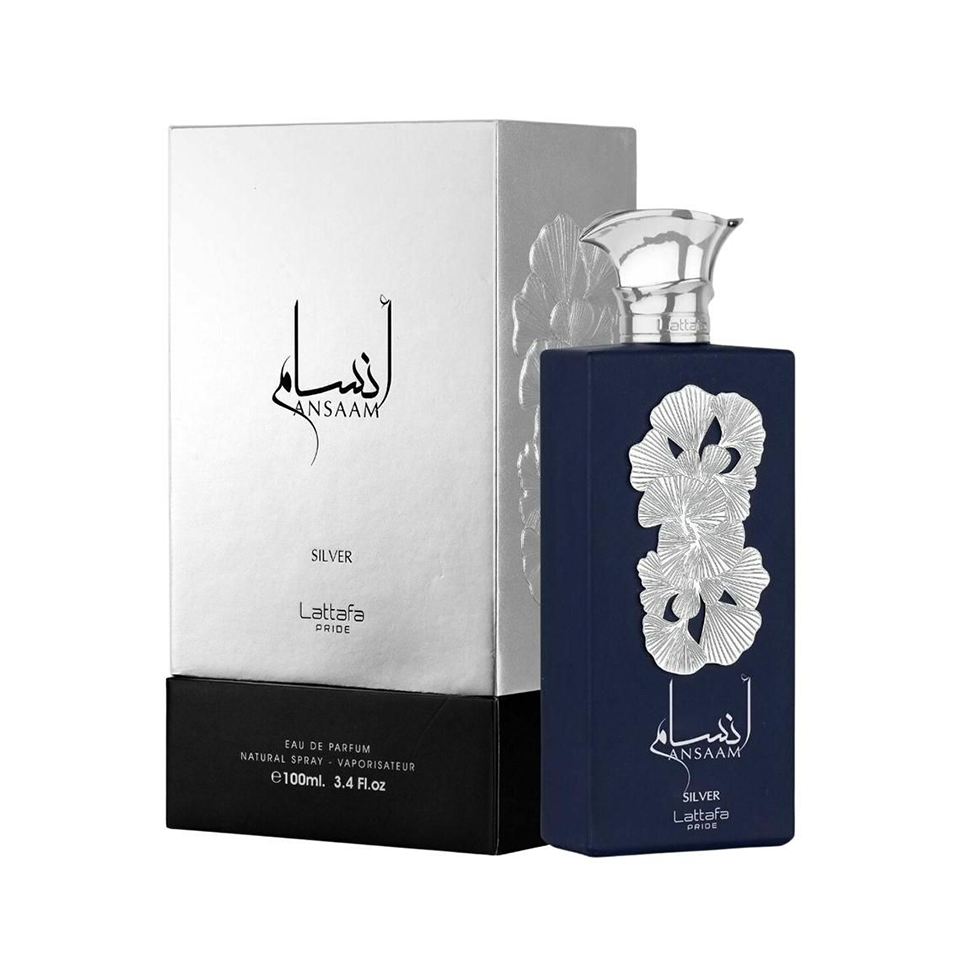 Lattafa Pride Ansaam Silver Natural Spray Eau De Parfum 100ml
Ansaam Silver is a Perfect Scent that opens with energizing fragrance.
A fragrance is full of sensuality that goes well with any occasion.
Long-Lasting, Beautiful, and Natural Perfume Spray with woody fragrances.
An essential everyday perfume, perfect for a day out or a date night.
An excellent oriental perfume that is pleasant and flattering and full of warmth.
Fragrance Notes:
Top: Cardamom, Bergamot
Heart: Lavender, Davana
Base: Vanilla, Pathcouli, Amber
Shop for Men / Women

Brand

Manufacturer

Product Dimension

Product category

Size