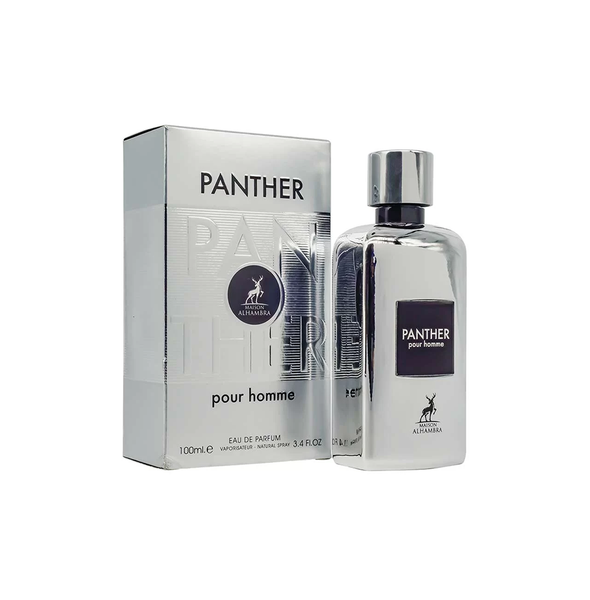 Zoom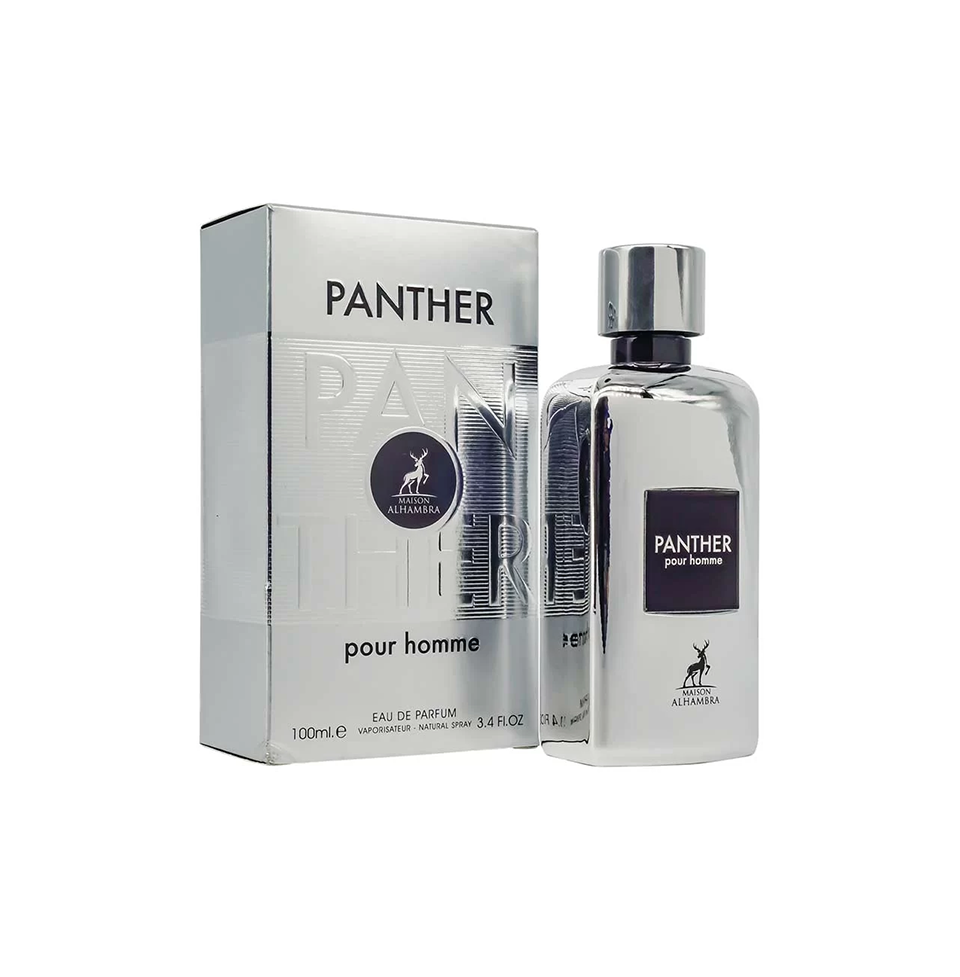 Maison Alhambra Panther Pour Homme Eau De Parfum For Men 100ml 3.4 FL. Oz
Maison Alhambra Panther Pour Homme Eau De Parfum For Men is an expertly crafted blend of luxury fragrances, marrying fresh, aromatic citrus notes with a classic, masculine base. This masculine scent is carefully blended in a concentrated formula of 100ml, lasting up to 8 hours.
Fragrance Notes -
Top notes - Lavender, Lemon Zest and Amalfi Lemon
Middle notes - Lavender, Smoke, Earthy Notes, Apple and Patchouli
Base notes - Vanilla, Lavender and Vetiver.