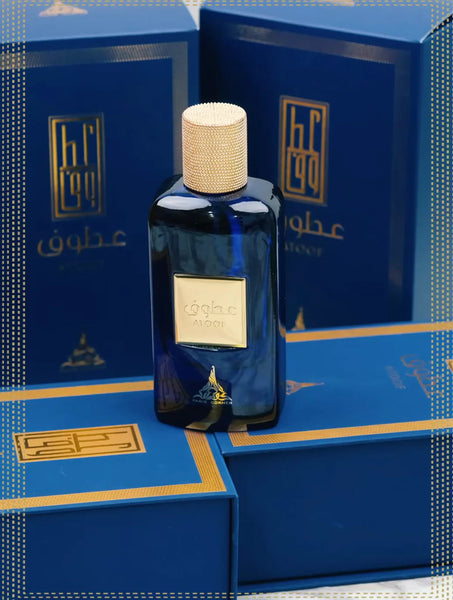 Zoom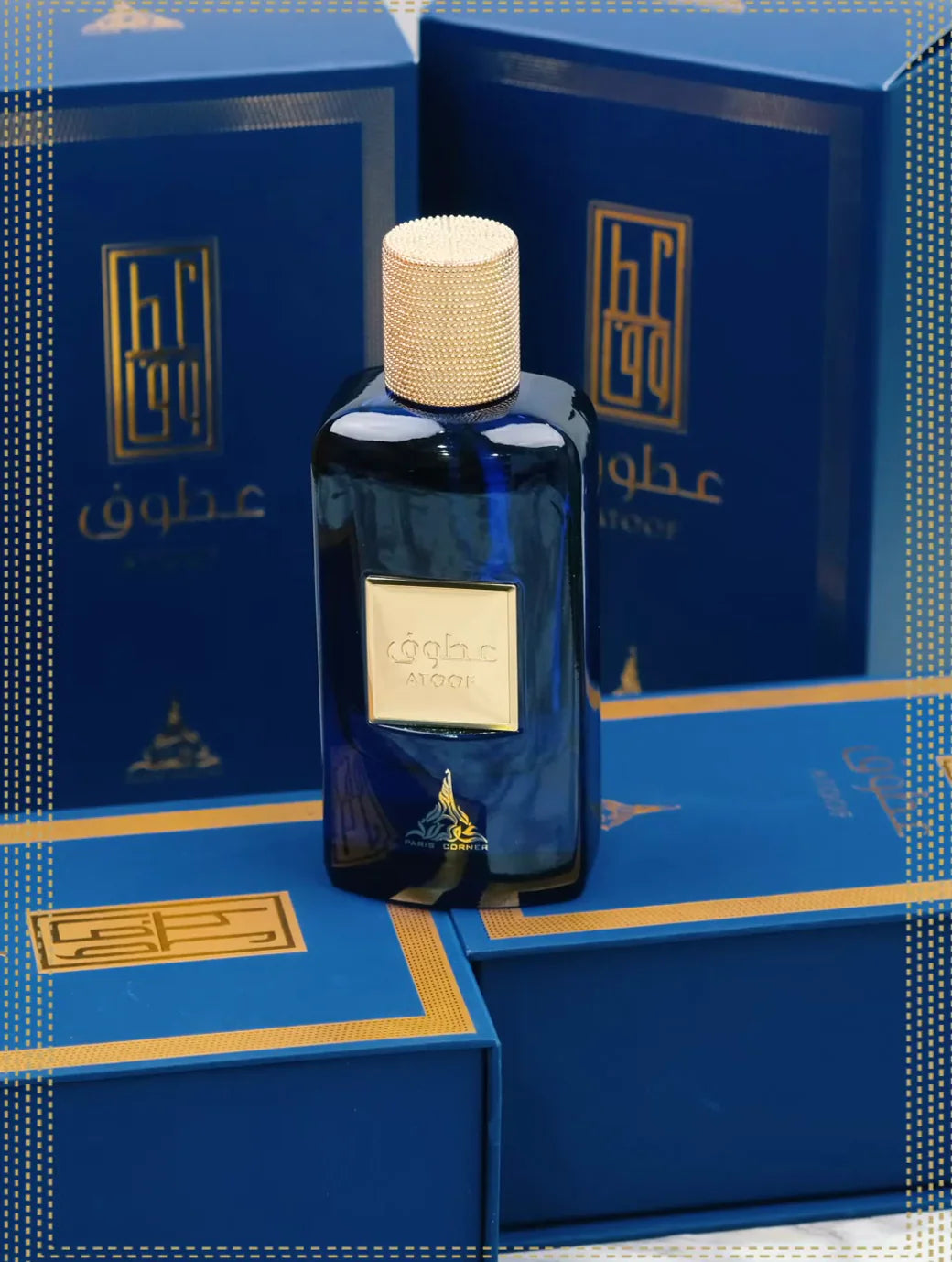 Paris Corner Atoof  Eau De Parfum 100 ml
Embracing oriental spices, it dissolves the scent of exotic flowers into its tentacles, which intertwine into sweet echoes, but also include saffron accords with its leather note in the background.
The interplay of seduction will show the fragility of frosted lilies of the valley in a sensual duo with the nostalgia of dreamy carnations, which are again alternated by a warm line.
The gourmandly delicious vanilla dissolves in the final notes in the honeyed warmth of velvety amber, which is fluffyly embraced by a sensual touch of musk.
The perfume Rosendo Mateu Nº 5 Floral, Amber, Sensual Musk by Rosendo Mateu Olfactive Expressions was the inspiration for the creation of Paris Corner Atoof.
Fragrance Notes : Caramel, Saffron, Leather, Ambergris, Musk, Tonka, Vanilla