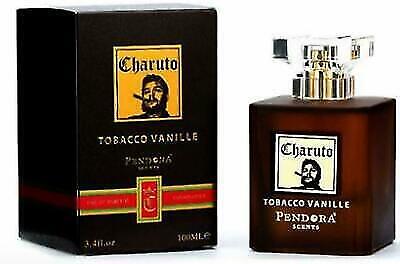 Zoom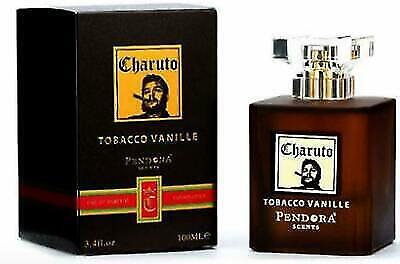 Paris Corner Charuto Tobacco Vanille EDP-100 ml Unisex 
A unisex EDP - Fragrance opens with a moderate projection of very sweet tobacco, vanilla, and tonka bean notes, other than tobacco, the opening is very sweet and gourmand.

The tobacco note is intense but aromatically soft, in other words, it feels like the scent of a blond, light-bodied, and very refined cigarette as opposed to the scent of a very dark and strong cigar.

It lasts for a very long time, and once the vanilla starts to come through during the dry down, that's where this one really shines.