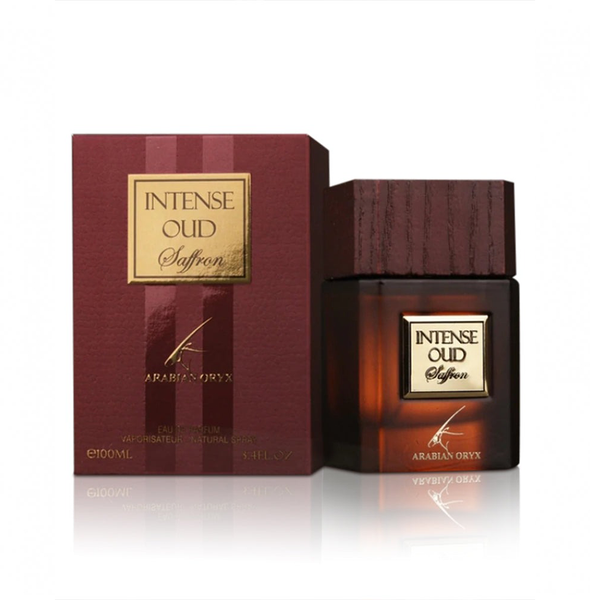 Zoom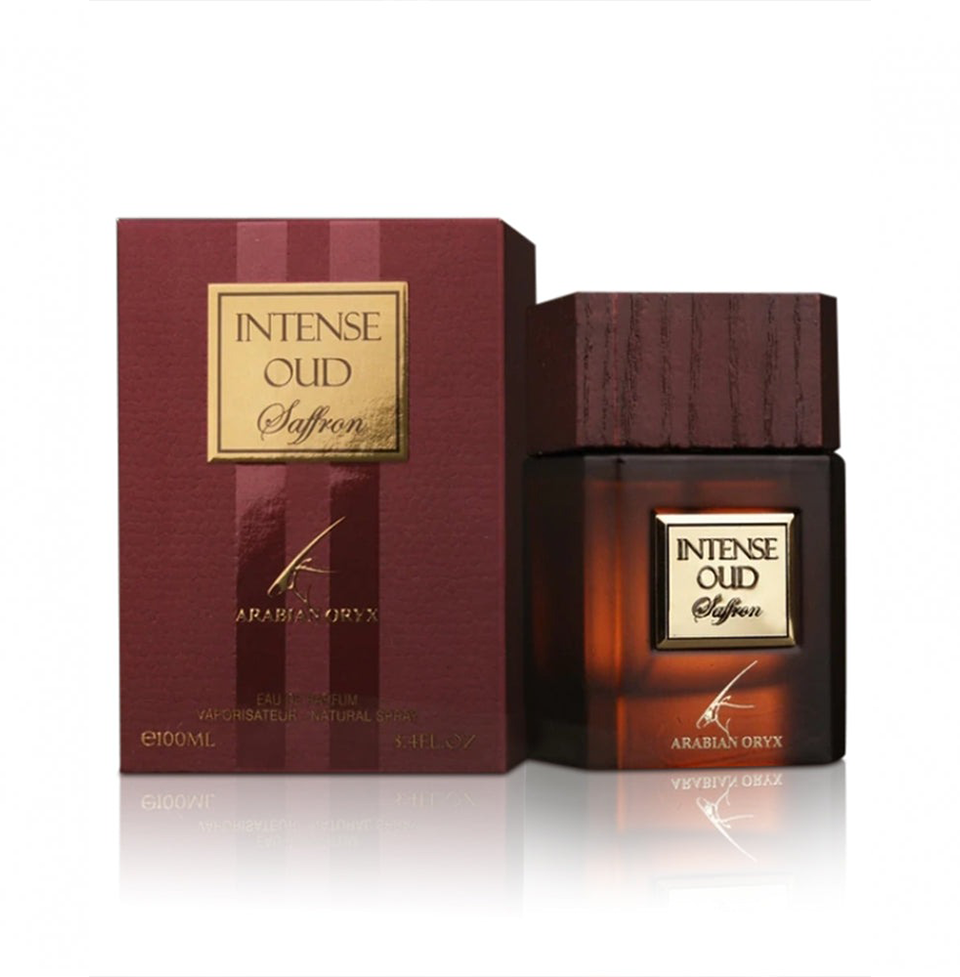 Paris Corner Intense Oud Saffron Eau de Parfum 100 ml For Unisex
Bring the sophistication of Paris to your fragrance collection with Paris Corner Intense Oud Saffron Emir Eau de Parfum. This 100 ml bottle of unisex perfume expertly combines warm saffron with unique oud for a true luxury aroma. Perfect for special occasions.
This advanced Unisex Eau de Parfum is made with natural ingredients that help create an intense yet luxurious scent. It features the classic combination of woody and saffron notes, providing a long-lasting signature aroma. With a 100-ml capacity, Paris Corner Intense Oud Saffron Emir lets you experience a distinguished and sophisticated scent that will last all day.
Fragrance Notes:
Top: Oriental notes and Vanilla.
Middle: Saffron and Patchouli.
Base: Agarwood (Oud), Musk and Guaiac Wood.