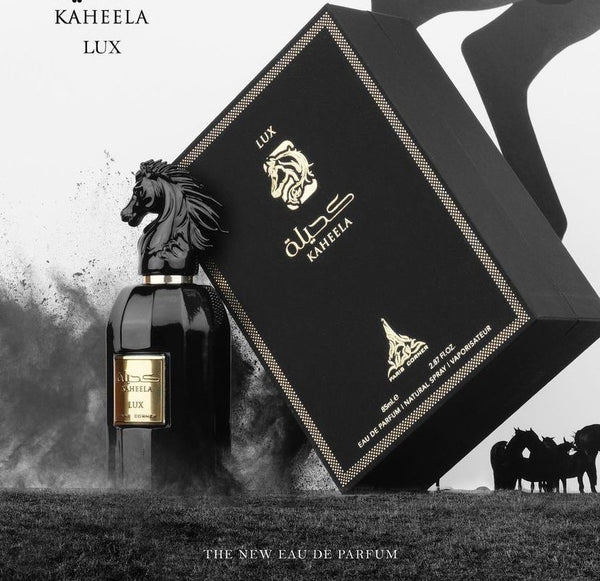 Zoom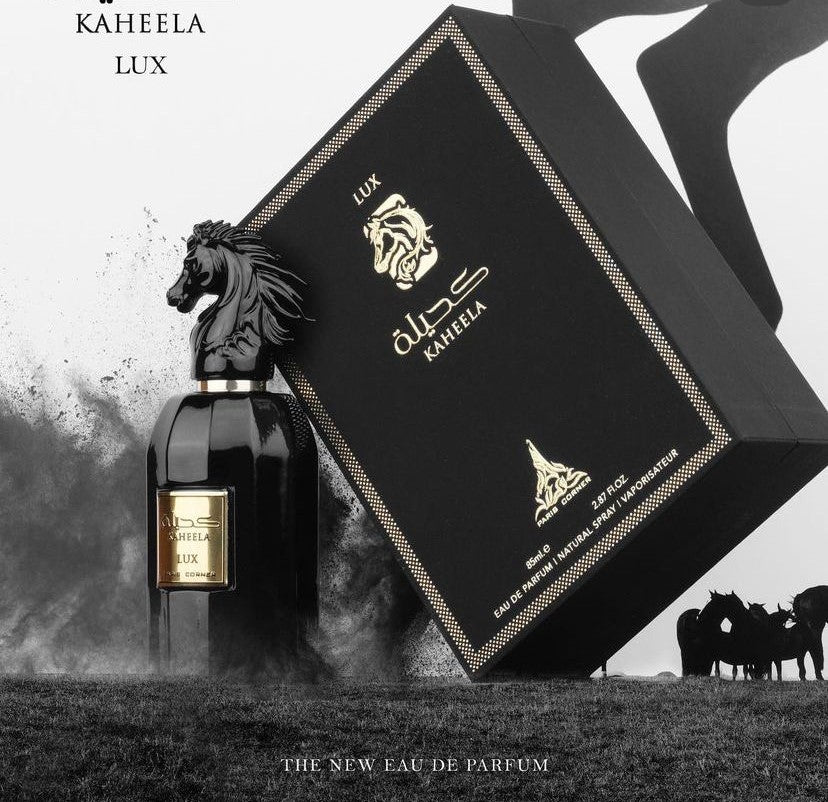 Paris Corner Kaheela Lux Eau De Parfum 85ml For Men & Women

This luxury fragrance from Paris Corner is perfect for both men and women, gifting them with an exquisite scent that will last all day long. Rich and sensual with hints of exotic florals, this eau de parfum will have you feeling your best. A must-have addition to any fragrance collection!
Fragrance Notes :
Top Notes - Tobacco Leaf, Sour Cherry, Hazelnut, Ceylon, Honey & Chocolate
Middle Notes -  Citrus Lea, Amber, Agarwood Oud, Cinnamon, May Rose & Damask Rose
Base Notes -  Vanilla, Benzoin, Sandalwood, Cypriol Oil, Patchouli & Musk.