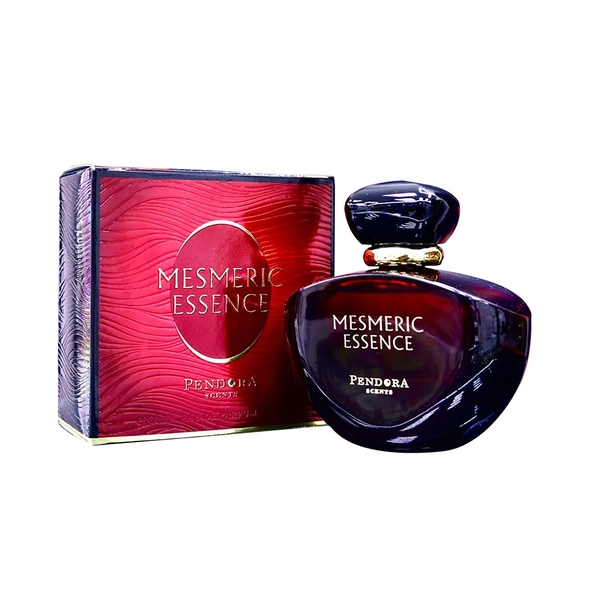 Zoom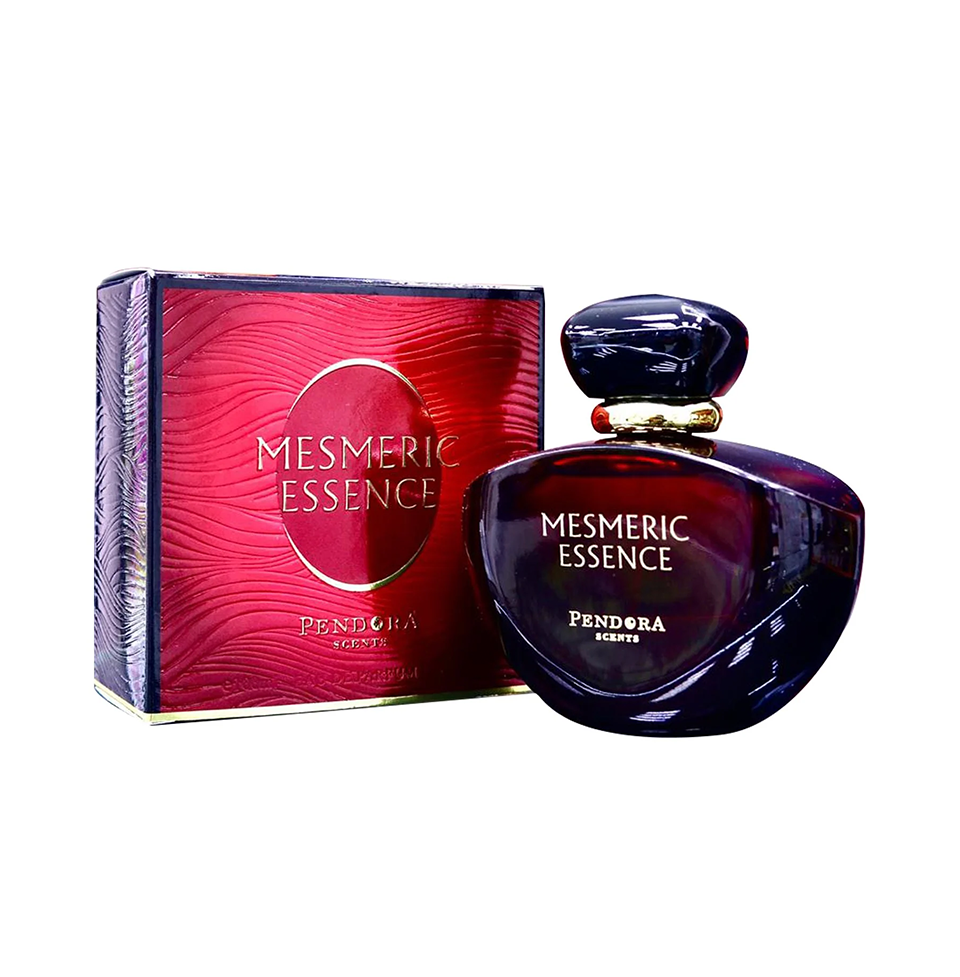 Paris Corner Mesmeric Essence By Pendora Scents EDP 100ml For Unisex
This luxurious Paris Corner Mesmeric Essence EDP by Pendora Scents is formulated for both men and women with a captivating blend of notes. It radiates with an inviting and elegant scent, perfect for any occasion. Its long-lasting formula ensures a lasting fragrance experience.
Paris Corner Mesmeric Essence is a unisex EDP from Pendora Scents that provides you with a long-lasting, refreshing scent. With a blend of exotic aromas and top notes of sandalwood, it will leave you feeling mesmerized.
Fragrance Notes
Top: Plum, apricot and coconut with tuberose,
Middle: Jasmine, rose, caraway, and lily of the valley
Base: Musk, vanilla, sandalwood and almond.