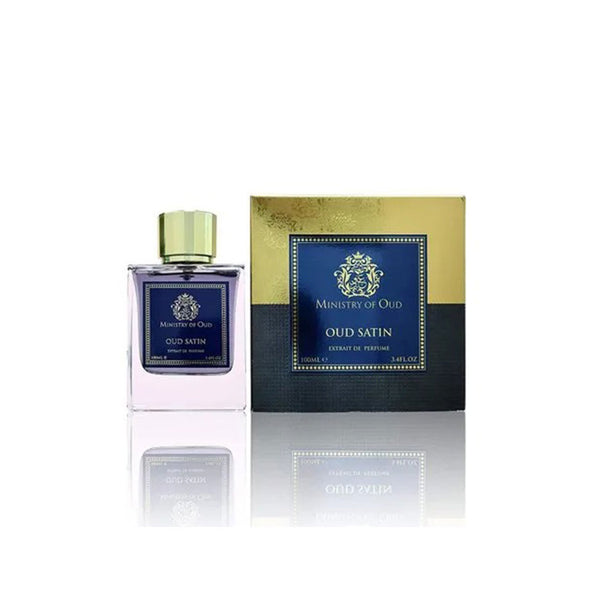 Zoom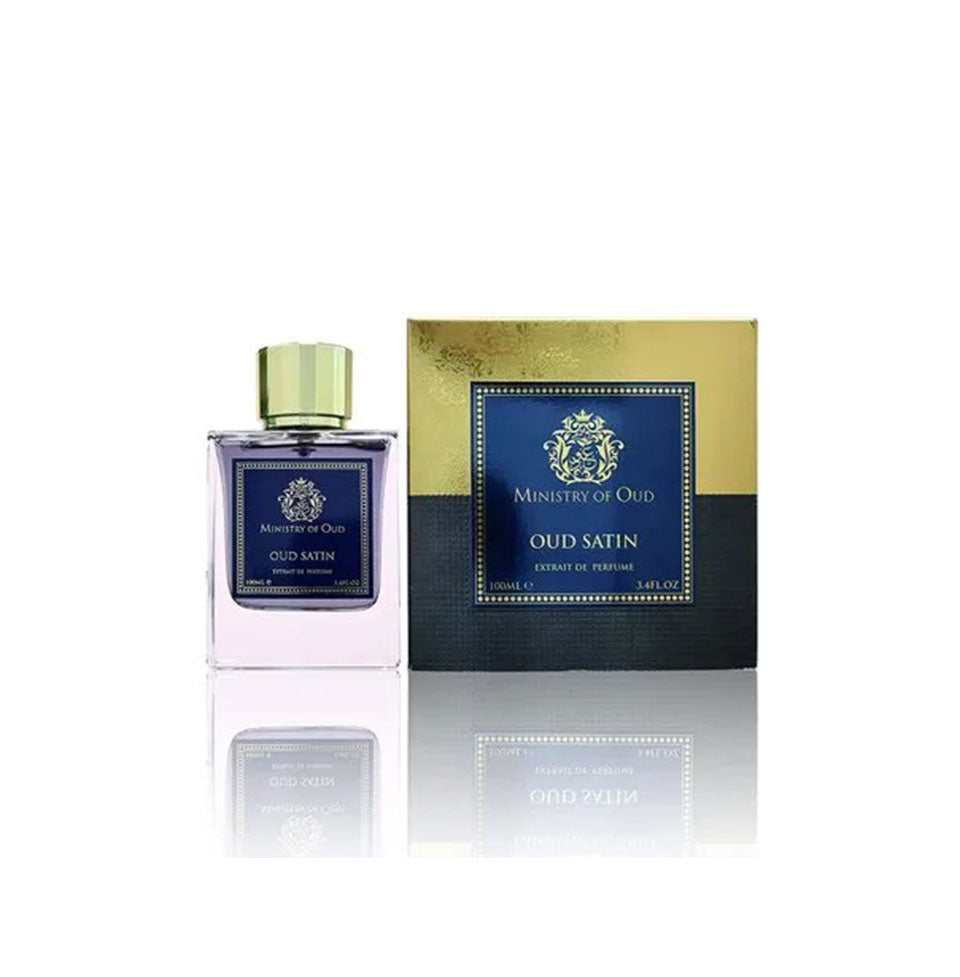 Buy Paris Corner Oud Satin Online
Paris corner oud satin fragrance is a mixture of Oriental Woody notes and is suitable for both women and men. There are notes of agarwood (oud), bulgarian rose, benzoin, Turkish rose, violet, and vanilla in this fragrance.
Rich, resinous, powdery fragrance with soft rose and oud notes.There is a constant focus on the oud despite the fluttering vanilla and rose notes.
Oud Satin starts out strong but then creates a soft, hazy aura around the wearer.
The perfume is unisex, beautifully blended, has moderate to strong projection and excellent longevity.
Quantity: 100 ml
Ideal For: Men & Women
Fragrance Classification: Eau de Parfum