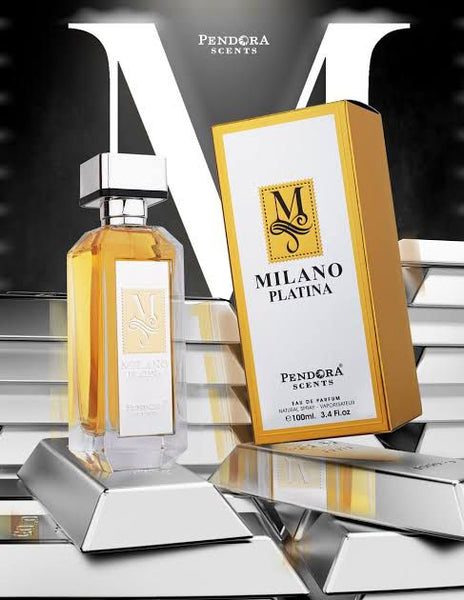 Zoom
Paris Corner Pendora Scents Milano Platina Perfume For Men 100 ml Edp
Paris Corner Pendora Scents Milano Platina is definitely a guilty pleasure, as a man who likes deep and mysterious fragrances. Pandora opens with a mixture of green notes and citrus. Among them, Pandora is a complex, interesting fragrance. Probably the most masterfully crafted men's fragrance of all time.
Brand : Pendora Scents by Paris Corner
Fragrance Perfume : Milano Platina
Fragrance Notes : Plum, Ozonic Notes, Grapefruit, Bergamot, Hazelnut, Honey, Cedar, Cashmere Wood, Jasmine, Orange Blossom, Amberwood, Patchouli, Oakmoss And Vetiver.
Gender : Men
ML : 100 EDP