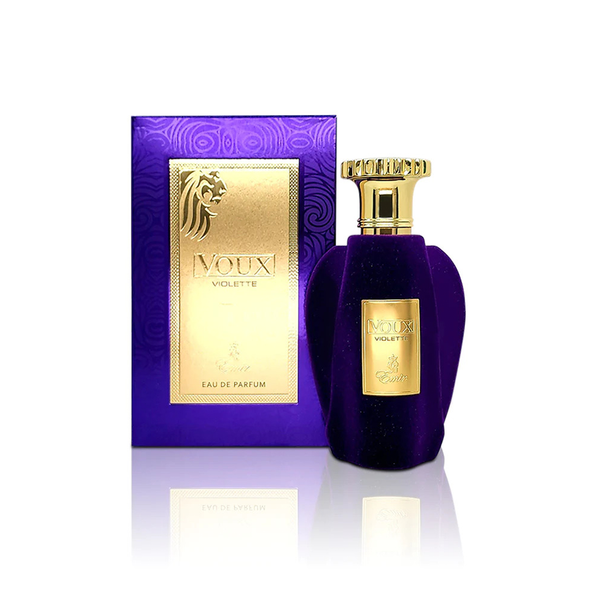 Zoom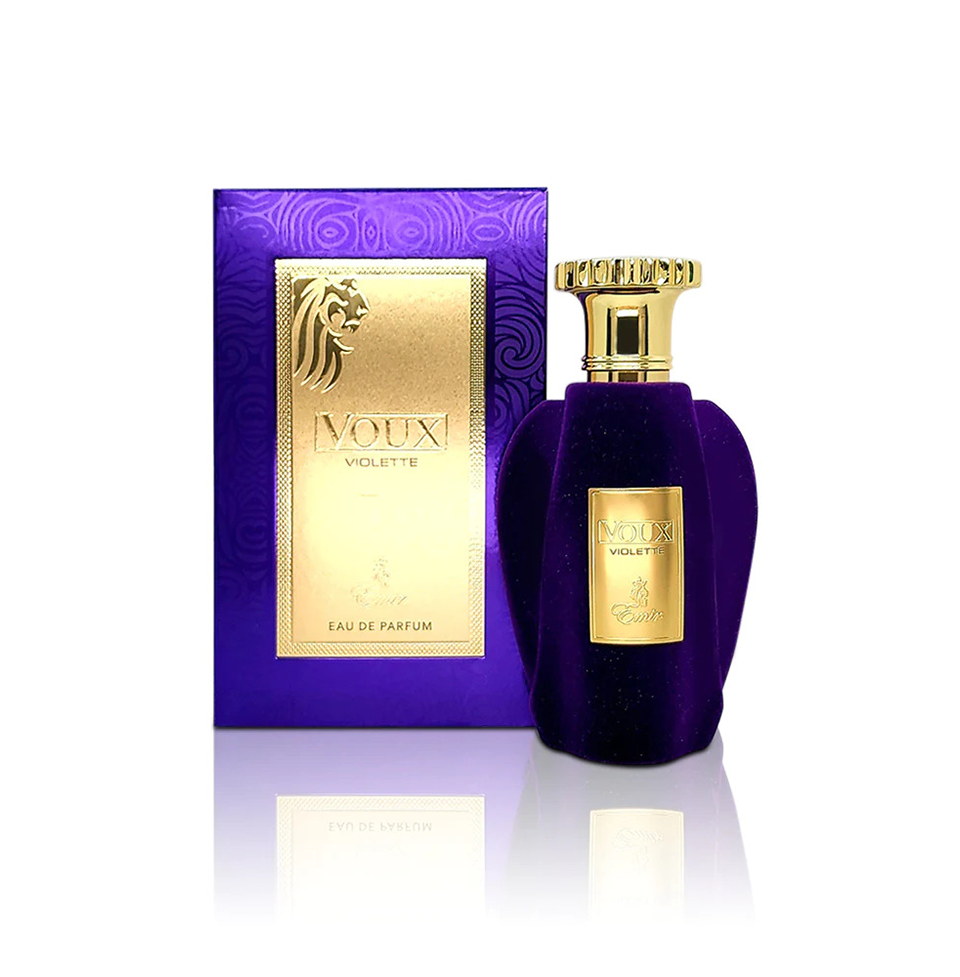 Paris Corner Voux Violette by Emir Eau de Parfum - 100 ml For Men
Paris Corner Voux Violette is an enticing men's Eau de Parfum. This delicate scent is a unique blend of Violette and fresh citrus, giving it a refreshingly crisp aroma. It has a strong sillage, making it perfect for special occasions. With 100ml of this signature scent, you'll have a luxurious fragrance that will last for hours.
Brand : Paris Corner
Fragrance Perfume : Emir Voux Violette
Fragrance Notes : Orange, Lemon, Bergamot, Fruity Notes, Vanilla, Musk And Amber.
Gender : Men And Women
ML  : 100 EDP