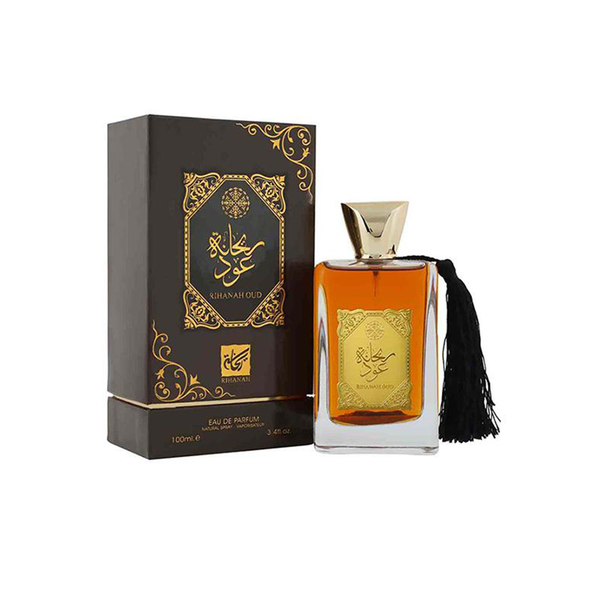 Zoom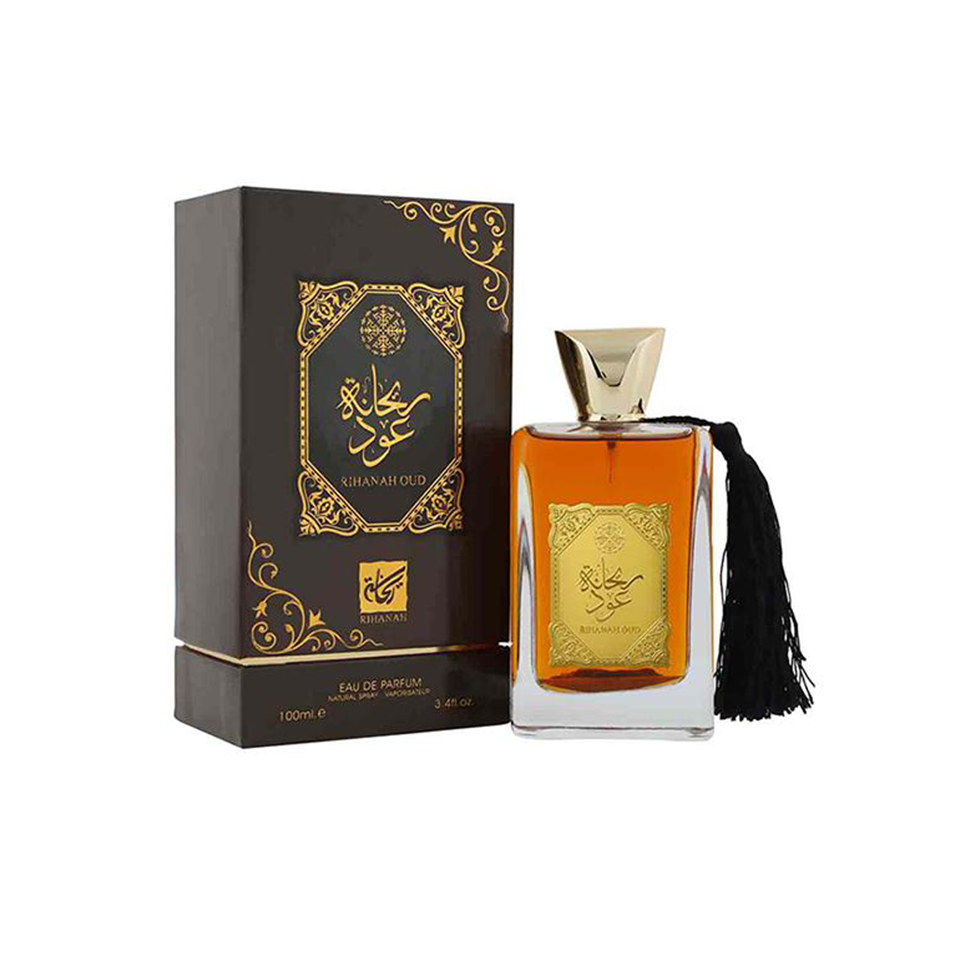 Rihanah Oud Eau De Parfum For Men & Women 100ml 
Experience the mystery and allure of Rihanah Oud, where elegance meets sophistication.
A very intense wafting scent of mysterious, mystical - oud essential oil with a majestically floating honey ambergris, unfolds an enchanting oriental composition, which is intended for lovers of oud nooks and oud contrasts.
The bitter animal skin is downright blazing, and its heat is enhanced by the addition of labdanum.
A light whiff of citrus bergamot, together with gourmet vanilla and the velvety warm scent of incense softens and cools the line slightly.
Fragrance Notes -
Top: Gergamot, Tthyme, Incence
Heart: Ambery, Sandalwood
Base: Vanilla, Cistus Labdanum, Amber