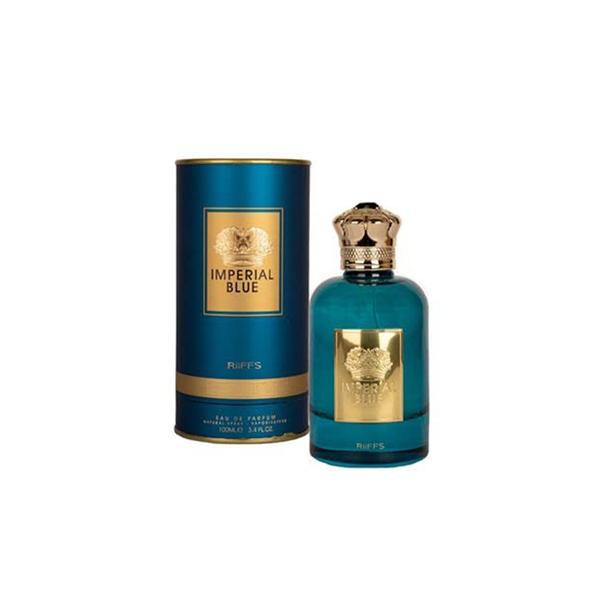 Zoom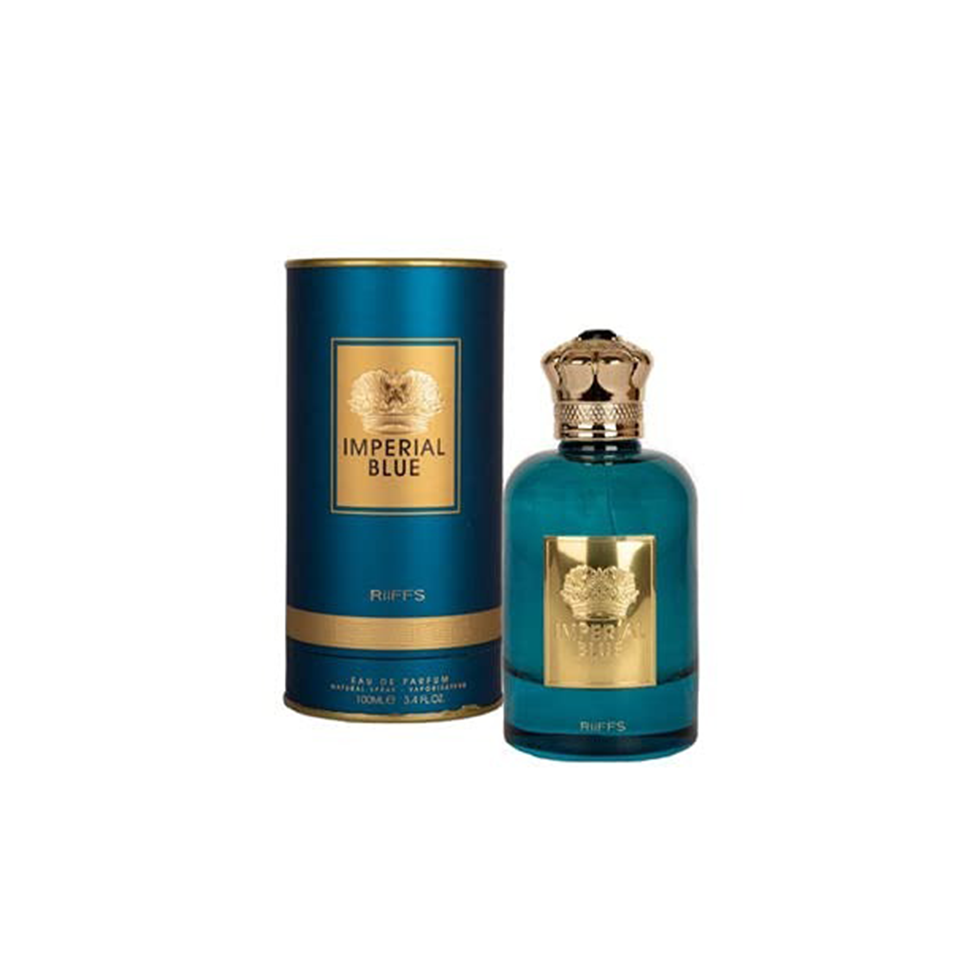 The personality of a person is mainly described by the fragrances, so if you want to be the best personality in the group smell like the one. 

Perfect for everyday use: You are a true inspiration. You do something great and make the world aspire to be you, every day. 

Our perfumes are made a using premium quality ingredient which ensures everlasting Fragrance. 

Portable perfume and easy to carry with a great variety of types. A finely crafted perfume which delivers a refreshing aroma. 

Give it a good hard shake first to make sure all the ingredients are mixed together before you spray it. You should hold the can approximately 15 cm from your body or clothes as you spray it.
          Scent:   Mint, Vanilla, LEMON, APPLE, MOSS