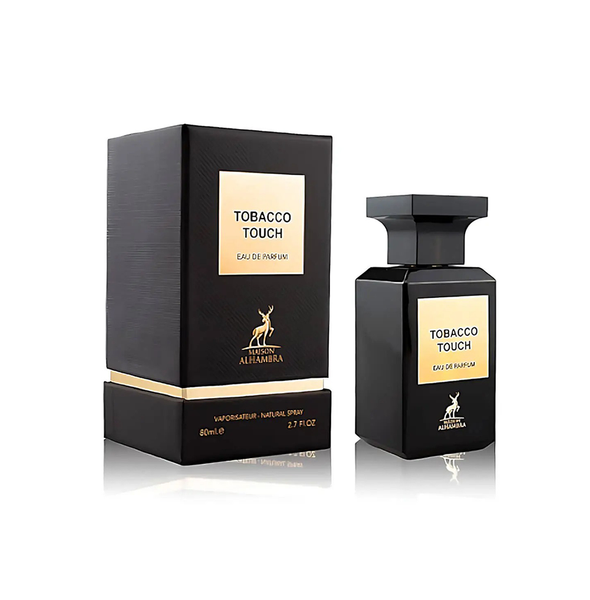 Zoom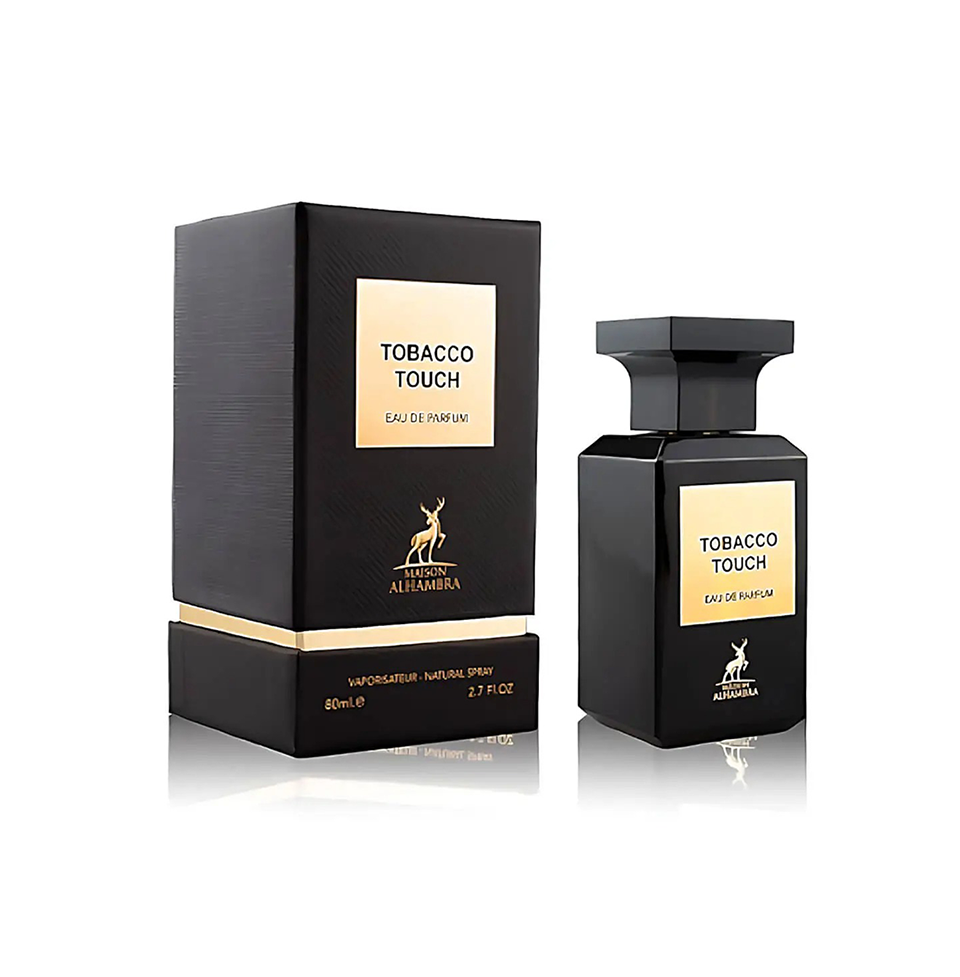 Tobacco Touch Maison Alhambra 80ML EDP Unisex
Maison Alhambra Tobacco Touch is a unisex fragrance that exudes an alluring Amber Spicy scent. The fragrance is characterized by a striking combination of tobacco and vanilla notes that give it a distinct oriental and spicy aroma. The powerful and long-lasting fragrance is accentuated by the addition of amber notes, which add a touch of intensity to the overall scent. Fans of Tom Ford's Tobacco Vanilla fragrance will appreciate the similarities between the two scents, making it a great alternative option.
Fragrance Notes -
Top notes
 -Tobacco Leaf and Spicy Notes
Middle notes
 - Vanilla, Cacao, Tonka Bean and Tobacco Blossom
Base notes
-Dried Fruits and Woody Notes.