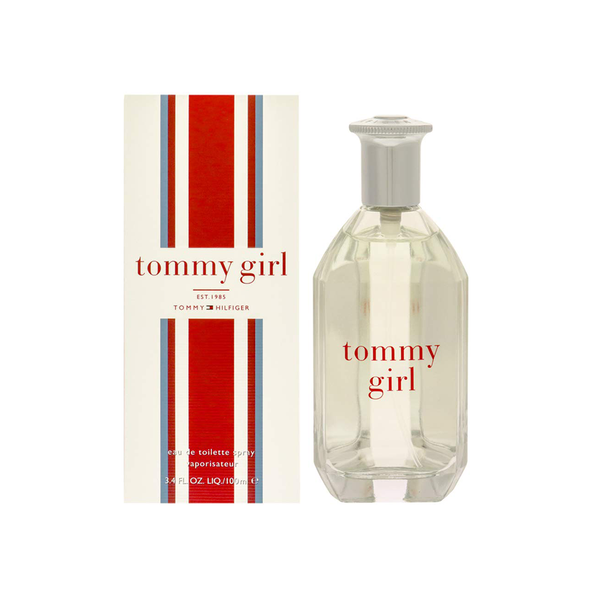 Zoom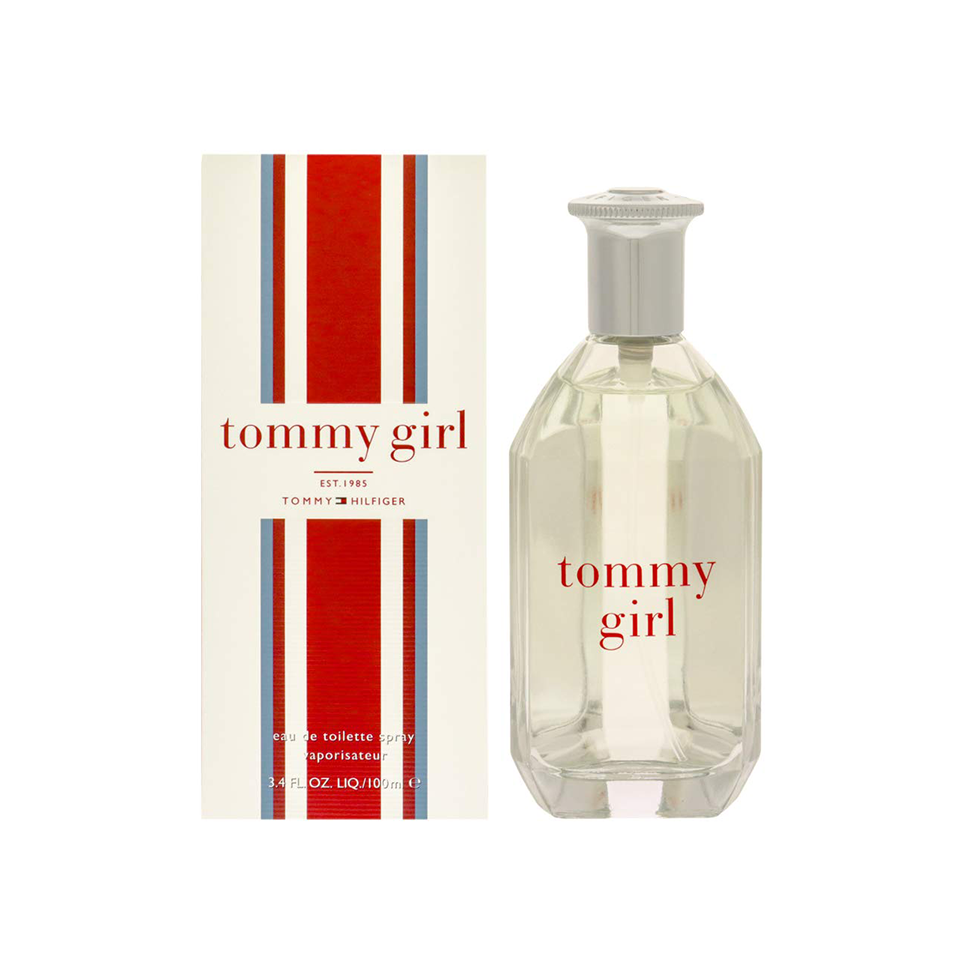 Tommy Hilfiger Tommy Girl Eau de Toilette Spray for Women 100ml
Tommy Girl, the fragrance for women created by Tommy Hilfiger, is an energetic and refreshing scent that perfectly captures the authenticity and originality of the modern woman. This fruity floral fragrance is a true reflection of her effortlessly chic style and draws inspiration from the lush American landscape.
The fragrance begins with clean and bright fresh petal notes of Camellia Flowers, Apple Blossoms, and Black Currant Flowers. The zesty heart of the fragrance features tangy and crisp citrus notes with a burst of Mandarin, Tangerine, and Spearmint, all blended with leafy green notes.
The base of the fragrance is a sensuous and intoxicating blend of Honeysuckle, Butterfly Violets, Desert Jasmine, Dakota Lily, Cherokee Rose, and Magnolia Petals, resulting in a vibrant bouquet of fresh sensuality. Tommy Girl is the perfect scent for the modern woman who is confident and independent, yet still exudes a youthful charm.
Fragrance Notes -
Top Notes: Apple blossom, Camellia, Mandarin, Blackcurrant
Middle Notes: Honeysuckle, Grapefruit, Lily, Mint, Rose, Violet, Citruses
Base Notes: Jasmine, Magnolia, Rose, Sandalwood, Cedarwood
Importer: Beauty Concepts Pvt. Ltd. 
Address: Beauty Concepts Pvt. Ltd., Vardaan' Suite#403, 25a,Camac Street, Calcutta-700 016, India